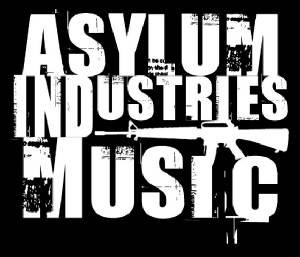 ASYLUM INDUSTRIES MUSIC is a small independent records company and operating in Malaysia. We started in 2003 with the promotion agency named Blodcriminal Promotion Services. Since that time we've grown into an underground extreme music promotion of all form of musical extremity that the worldwide underground scene has to offer. After a while somewhere in the years of 2004 we have decided to extent the roles and responsibility of Bodcriminal Promotion Services which is before specialist in promotion kind of work more into such a small label of activist and here what we have now ASYLUM INDUSTRIES MUSIC.

COPYRIGHT © 2006 AIM/BLODCRIMINAL PROMOTIONS. ALL RIGHTS RESERVED
except logos, photos, covers, mp3s, banners, etc that are belongs to respective labels, bands, fanzines, and websites.

Mesothelioma

Counter
Last Update >> 20 October Two Thousand Six